Miles Interactive has developed a proven methodology that can help any business in any industry create and implement a successful Web Strategy.
The Web can help you…
Drive revenue
Lower costs
Drive awareness and trial from prospects
Increase engagement from existing customers
Find top talent for your organization
Services we provide
Web Design and Development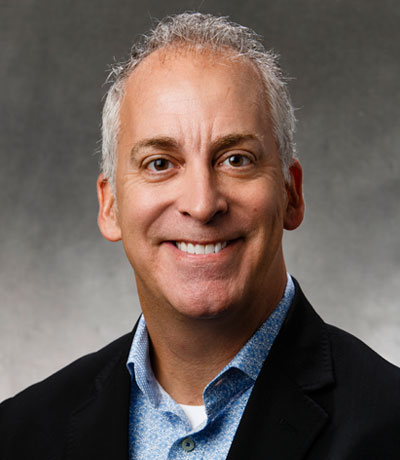 About Us
Gino Giovannelli
Giovannelli is a rare breed. He studied engineering in college without really being an "engineer". He studied in Vienna Austria, without knowing a lick of German. He's an east coast "Jersey" boy, now living in the mid-west. He's the resident "Geek Squad" at home, but doesn't drive one of those fun cars. He's a crazy drummer, but doesn't know how to read music. He coaches baseball, really doesn't know the game (don't tell the kids!).
One thing he DOES know is how to help companies determine exactly how to best leverage the Internet to significantly grow their business. Not the creep along stuff, but the serious growth that helps companies reinvent themselves and achieve unprecedented results.
Giovannelli accomplishes this by combining his proven method of helping clients develop an Interactive Strategy, which basically outlines the online goals, strategies and tactics that will best contribute to the overall goals of the client. And once that Interactive Strategy is set, he is the master at pulling together the "dream team" of experts and project managing the successful execution of the strategy.