about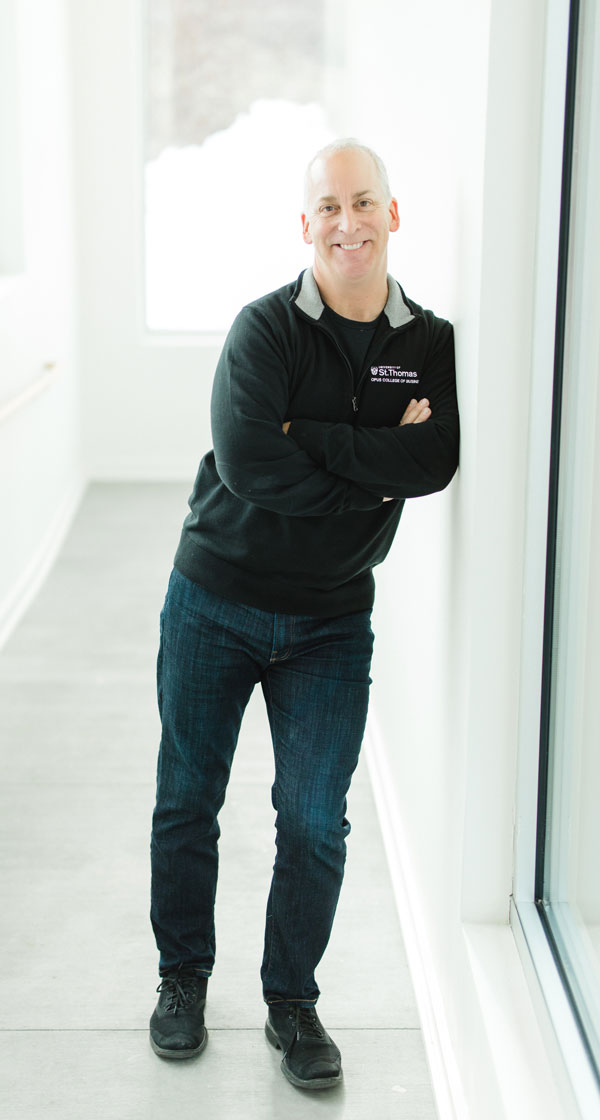 Gino Giovannelli
Principal, Miles Interactive
---
As a proven leader in the Interactive space, Gino Giovannelli started Miles Interactive in 2006 to help clients identify how to best leverage the Internet to delight customers and maximize business success. Current Miles Interactive clients include MN Super Bowl Host Committee, Minnesota Sports and Events, SUPERVALU, Caribou Coffee, Sun Country Airlines and the Bloomington Convention and Visitor Bureau.
Prior to starting Miles Interactive, Giovannelli served as Vice President of Carlson Interactive, an Interactive agency within Carlson Companies. During his tenure at Carlson, Giovannelli was responsible for the online success of Carlson businesses such as Radisson Hotels & Resorts, Country Inn & Suites, Park Inn, Park Plaza, Regent Hotels & Resorts, Regent Seven Seas Cruises, TGI Fridays and Carlson Wagonlit Travel. In addition, Carlson Interactive also served the Interactive needs of clients such as The Home Depot and International Truck & Engine Corporation.
Other positions held at Carlson include serving as Vice President of e-Business Solutions at Carlson Companies, Sr. Director of e-Business Strategy for the Carlson Consumer Group and Director of e-Commerce for Radisson Hotels & Resorts.
Prior to Carlson, Giovannelli served as Vice President of e.Media Group, a Minneapolis based Interactive agency, specializing in website and CD ROM design and development.
Giovannelli began his career in the plant automation computer systems industry where he held various leadership positions in Sales and Marketing.
Education
Giovannelli received a Bachelor of Science in Mechanical Engineering from Bucknell University in 1990, and also attended the Institute for European Studies in Vienna, Austria in 1989. He is a graduate of the MBA Program at the Carlson School of Management at the University of Minnesota, and completed the Carlson Companies Executive Leadership Program at the University of Minnesota in 2000.
Speaking and Teaching
Currently Giovannelli is currently a marketing professor at the University of St. Thomas and teaches digital marketing at the undergraduate and MBA level. He is also a featured speaker at the University of Minnesota. He serves as lead faculty for the Digital Experience graduate certificate and well as for all digital marketing programs for St. Thomas Executive Education. In the past he served as an adjunct professor at Brainco – The Minneapolis School of Advertising, Design, & Interactive Studies. He also is regular featured speaker for AMA (American Marketing Association) and MIMA (Minnesota Interactive Marketing Association).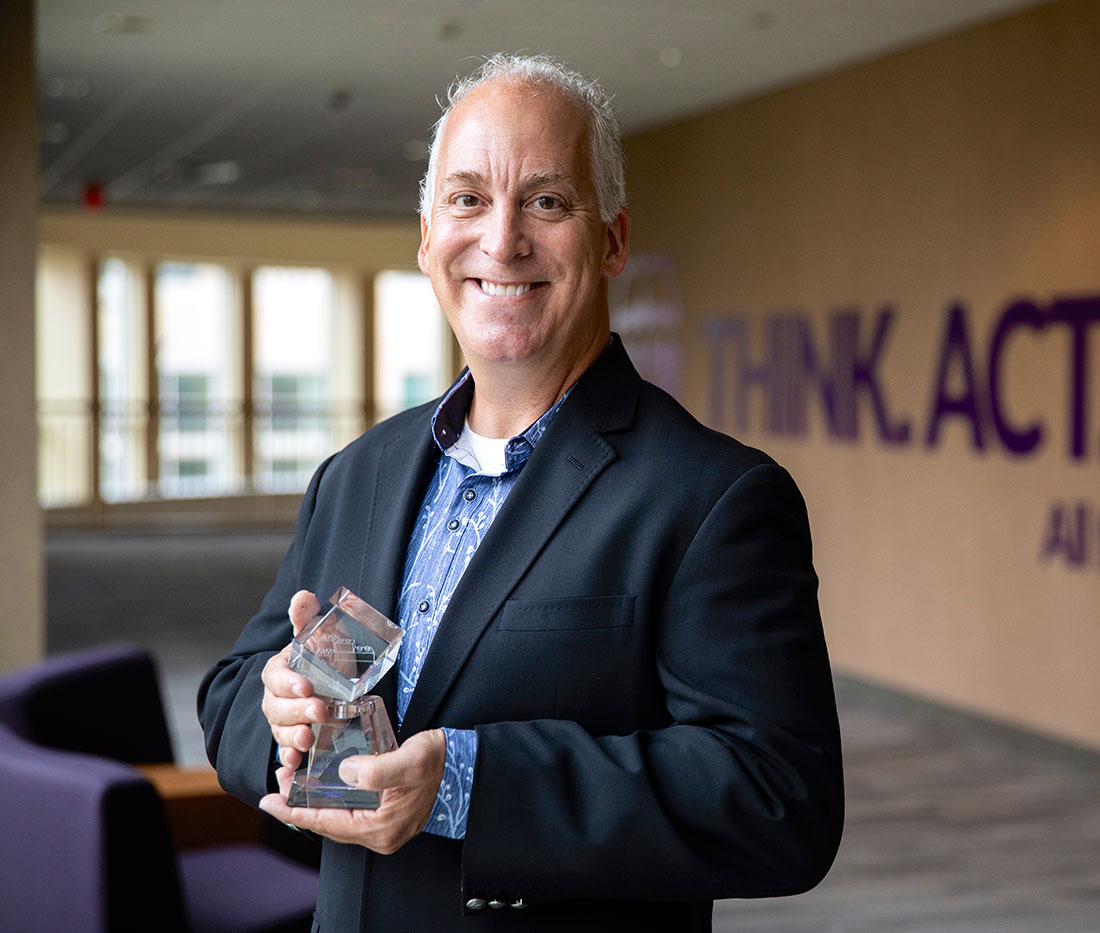 Individual Accomplishments and Awards
Individual accomplishments include:
Julie Hays Teaching Award
Named in Top 100 Extraordinary Minds in Travel and Hospitality (HSMAI)
Founding member of the HSMAI (Hotel Sales & Marketing Association International) Hotel Internet Marketing Organization
Named Co-Chair of the HSMAI Travel Internet Marketing Organization
Initiated into "Order of the Golden Rose" at Carlson Companies in category of Creativity & Innovation
Bloomington Convention and Visitors Bureau  (BloomingtonMN.org)
Silver Award, 2009, Adrian Awards (HSMAI)
Radisson Seven Seas Cruises website (RSSC.com)
Best of Show, 2003 Adrian Awards
Platinum Award 2004, Adrian Awards
Radisson.com Platinum Award, 2004 Adrian Awards
Radisson.com Golden Click Award, 2003
Radisson.com Outstanding Achievement in Website Development, 2002 WMA
Radisson.com #1 Overall Hotel Website, 2000 by Gomez
Radisson.com #1 in Relationship Services, 2000 by Gomez
Radisson.com #1 in Business Guest Services, 2000 by Gomez